Creative cleaning services

Professional qualification cleaning services with full & part time offers at reasonable rates, book now or call us for more information!

Book now

Deep Carpet Cleaning

Deep Carpet Cleaning professionals and machines competitive offers at reasonable rates, book now or call us for more information!

Book now

Perfect Mattress Cleaning

Deep Mattress Cleaning professionals and machines competitive offers at reasonable rates, book now or call us for more information!

Book now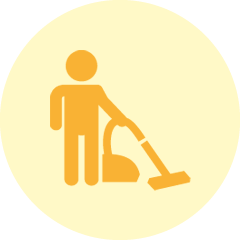 Deep Carpet Cleaning
There are many companies to choose from in Dubai for cleaning services and at ALPS we have set ourselves apart by having specialists trained and experienced for many years with International training for carpet, rugs and upholstery cleaning. Each type of carpet or fabric has to be properly identified and cleaned accordingly otherwise disaster awaits.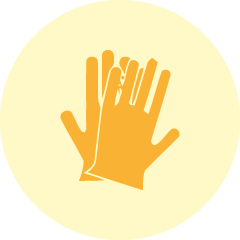 Cleaning and maid services
Our professional cleaning team will take the extra step to deliver the best cleaning experience you will ever have. Once you've tried our cleaning services, you will always come back to have the same experience.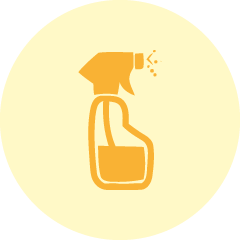 Quality products only
We realise you have invested hard earned money for carpets, rugs and upholstery and want to maintain their good looks and before we start we check and decide the best cleaning products and equipment required and in case there is any doubt our technician will do just a test area to confirm efficacy and discuss any possible problem found such as certain types of stains or pre-existing damage such as fading etc. All our equipment and cleaning products are of the highest standard to achieve the results required.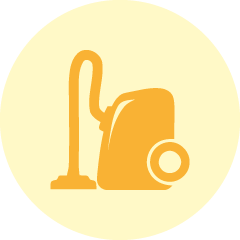 Alergens and bacteries treatment
Another area of expertise is allergy control, for instance "dustmites" that need to be kept under control to reduce symptoms of Asthma, other areas that require specialised cleaning is the Air Conditioning system, this is usually inspected each year but cleaning is normally done every 2 to 3 years unless there are health issues.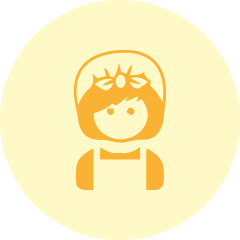 Friendly service
Our residential staff are mostly from Philippines who are well known for their friendly smile, good hygiene practices, hard work and the willingness to please our customers. They are trained in all aspects of household duties that allows you to have more time to spend with your family or friends and can come either just a few hours in a day a couple of times in a week or each day if you wish, the choice is yours.